-------PRODUCTO FORMULADO PARA USO COSMÉTICO EXCLUSIVAMENTE--------

ATENCIÓN: POR PROBLEMAS EN EL TRANSPORTE DE MOMENTO NO ESTAMOS DESPACHANDO CAJAS QUE SUPEREN LOS 20 KILOS O LITROS.
PREGUNTAS FRECUENTES
____
¿Hay stock?
Garantizamos la disponibilidad de todos las Materias Primas y Productos publicados.
¿Cuáles son las formas de pago disponibles? ¿Puedo pagar con depósito o transferencia bancaria?
Está activa únicamente la opción de Mercado Pago (efectivo, tarjeta).
Visitando nuestro depósito directamente se puede acceder a un descuento del 10% de descuento en efectivo únicamente.
¿Hacen factura?
Todos los PRECIOS publicados y PROMOCIONES son exclusivamente a CONSUMIDOR FINAL.
En caso se cargue de manera CORRECTA los datos de facturación, la factura se hace automáticamente a Responsable Inscripto, en caso NO se carguen los datos de manera adecuada nosotros NO modificamos los datos que uno carga y por ende NO modificamos la factura que emite el sistema.
Los pedidos realizados a través de Mercado Libre se emiten exclusivamente con FACTURA CONSUMIDOR FINAL.
¿Las Materias Primas que venden sirven para fabricación de productos de Cosmética Natural?
Todas nuestras Materias Primas son de uso Cosmético y Profesional, deben ser manipuladas bajo Supervisión Técnica exclusivamente.
ENTREGA DEL PRODUCTO / ENVÍOS
____
LAS IMÁGENES DE LAS PUBLICACIONES SON DE CARÁCTER ILUSTRATIVO.
Credit cards


3 installments
without interest
of
$0
CFT: 0,00%
Total:

$0
1 payment price:
$0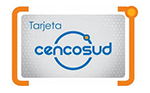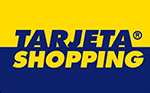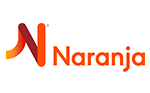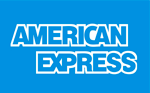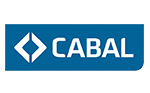 1 installments with other cards
Or in 1 payment of: $0
Debit cards and cash



Debit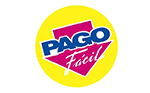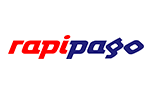 Cash

Wire transfer o deposit
Contact us
(011) 60869592 / (011) 75416295
Margarita Weild 2775 , Lanus Este.